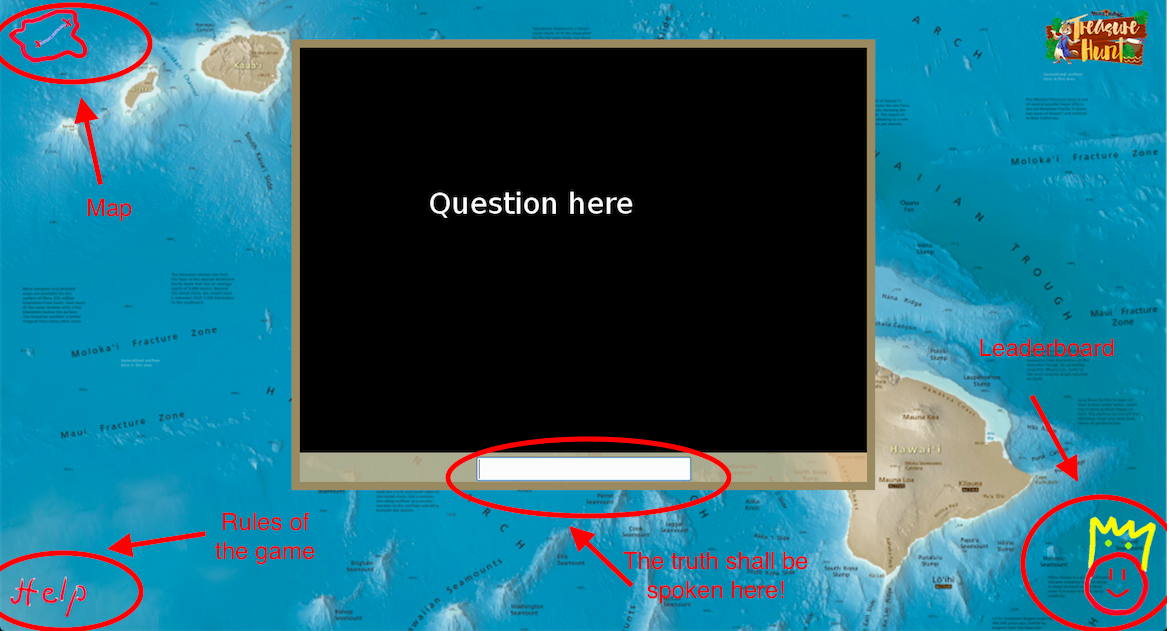 Hawaiian Treasure Hunt
Mood Indigo 2015
18 May 2017
Mood Indigo is the cultural festival of IIT Bombay held in December every year. As part of the publicity, they have an online treasure hunt. In 2015, I designed the challenges with some original artwork by B.Des students.
I look at games as a medium of interactive storytelling. They are a work of art. If I am designing one, I would insist on ensuring that we pay specific attention to the artwork as much as the mechanics. In this project, the levels were designed with the help of Anuj Shetty, Keshav Srinivasan and Mikail Khona, and the artwork is owed to Riddhi Tomar, Anagha Rao and Maulashree Shanbhag.
This was supposed to be a story of a squirrel, which is the mascot for Mood Indigo who travels to IIT Bombay to attend the fest. I have shared the artwork below, which I dreamt and was refined and put together by the generous people credited above.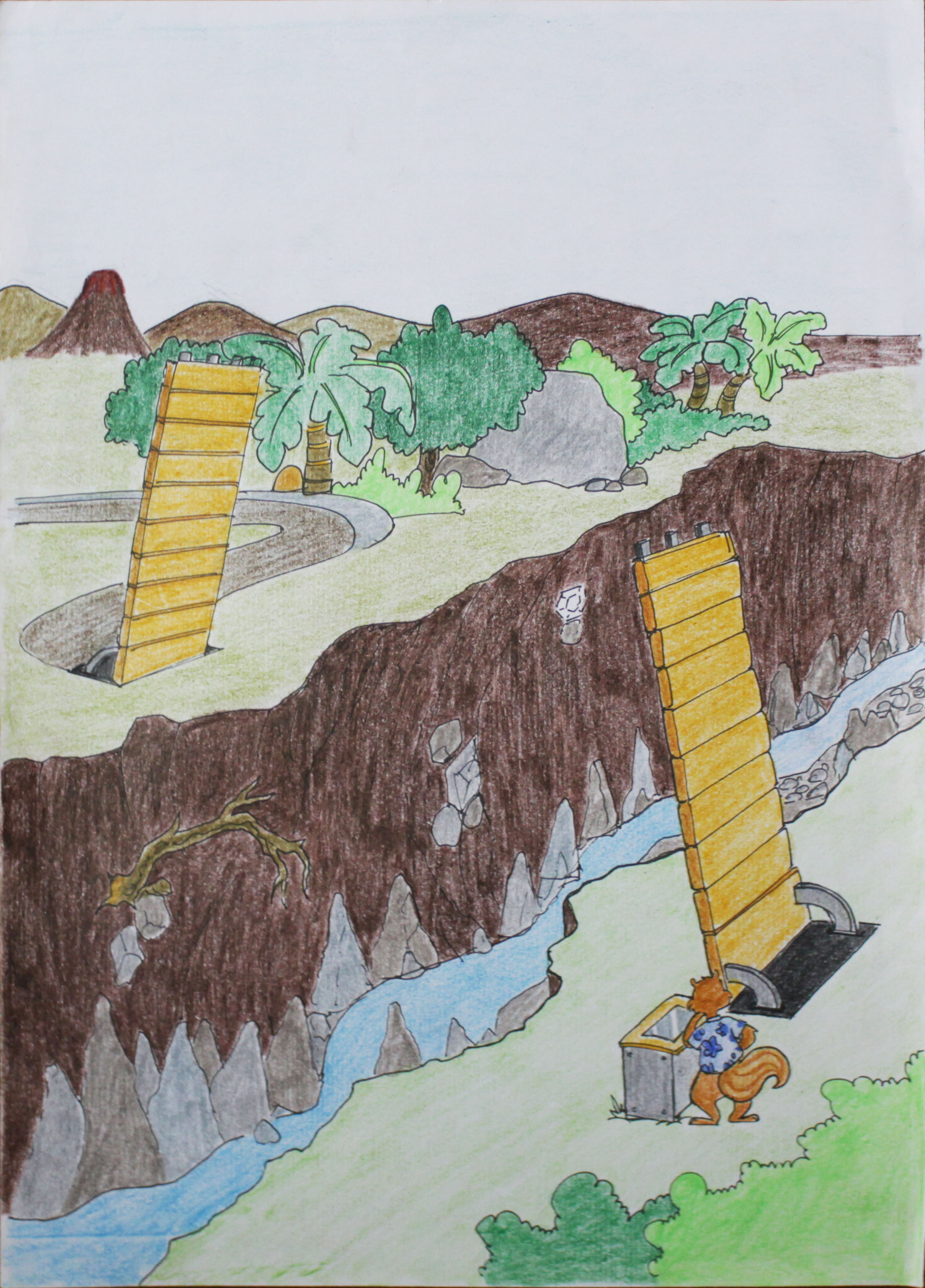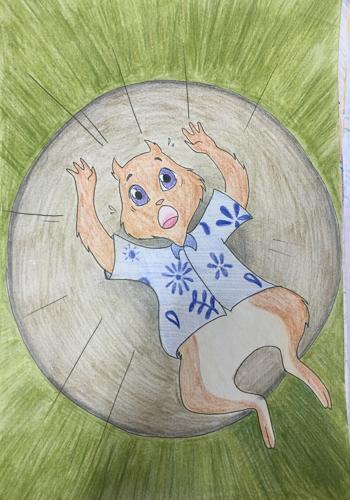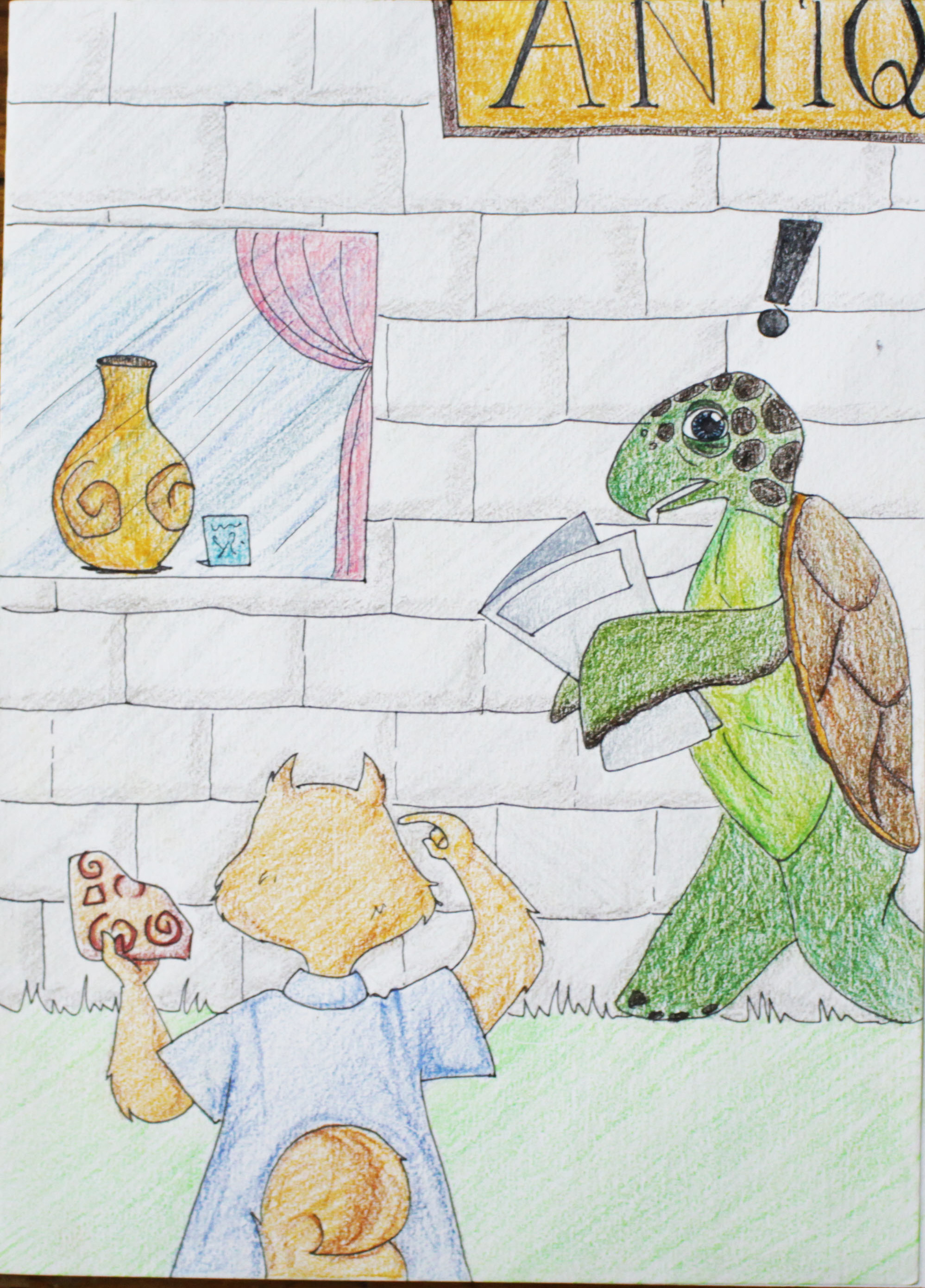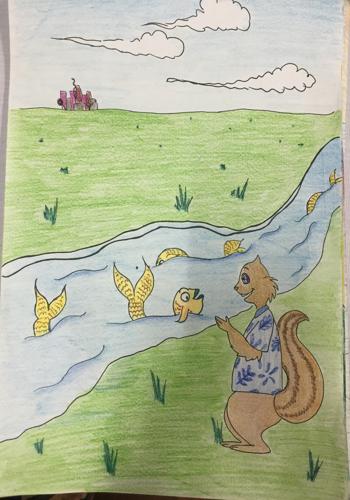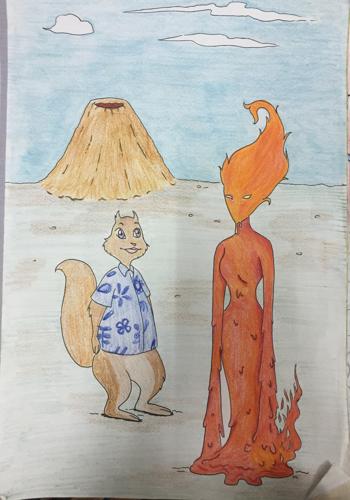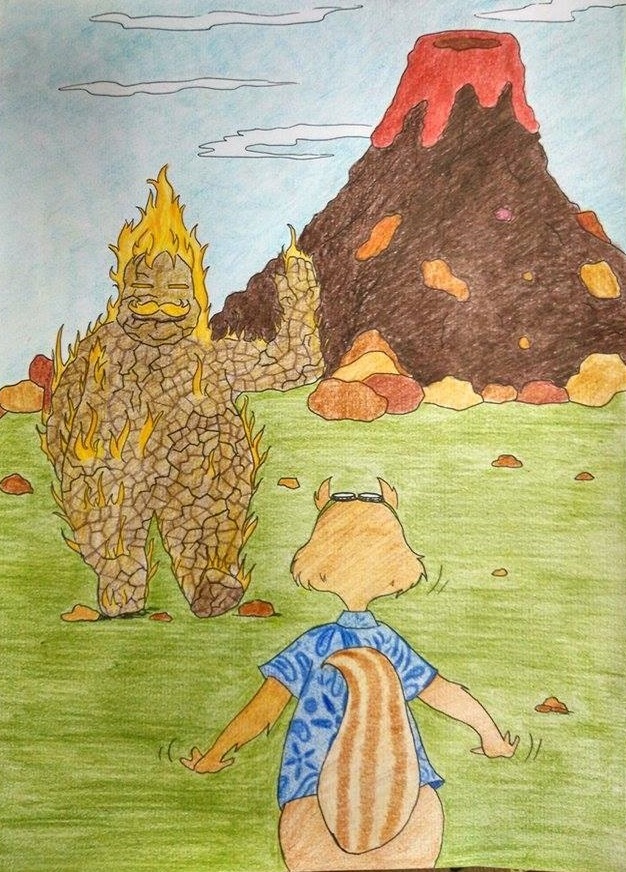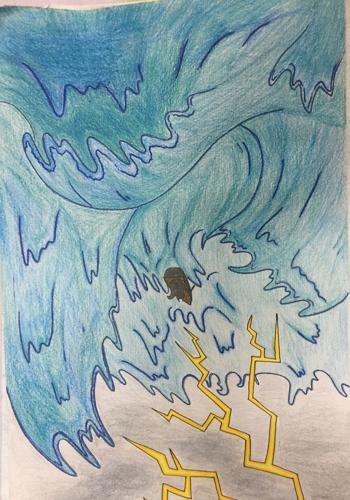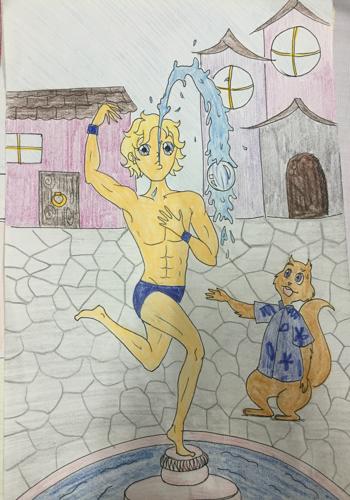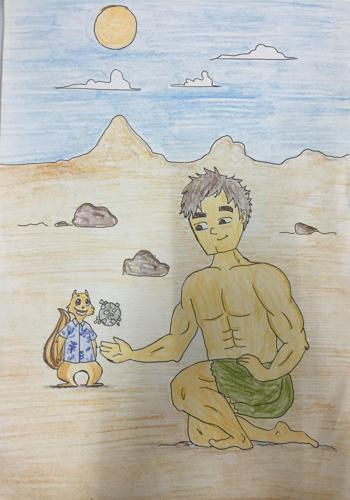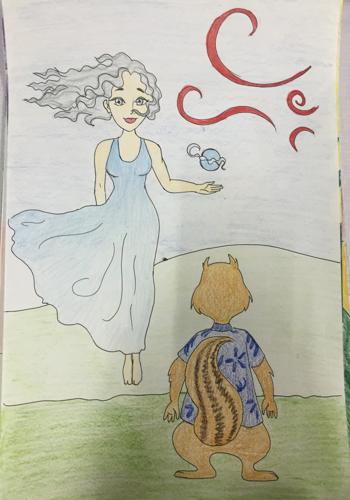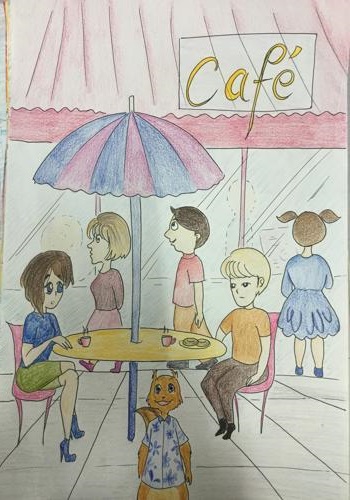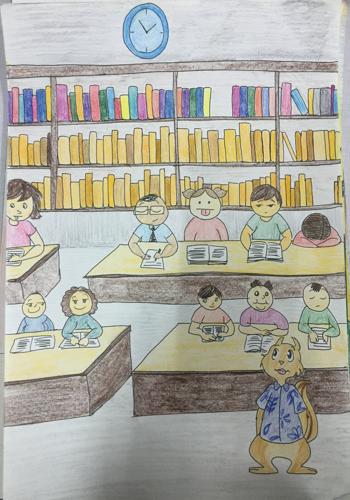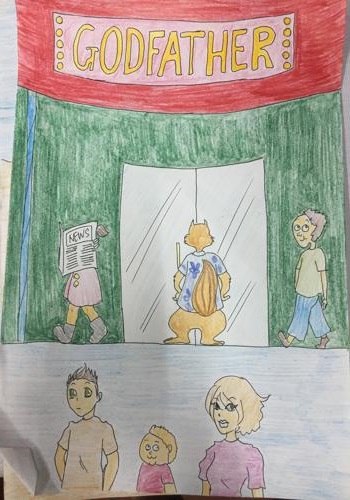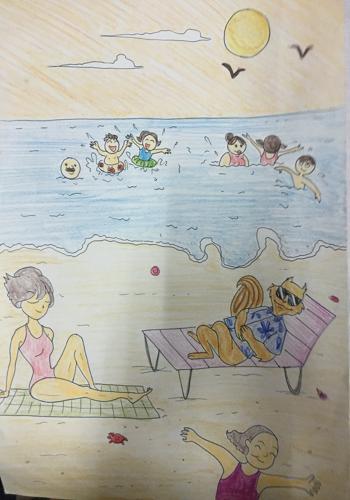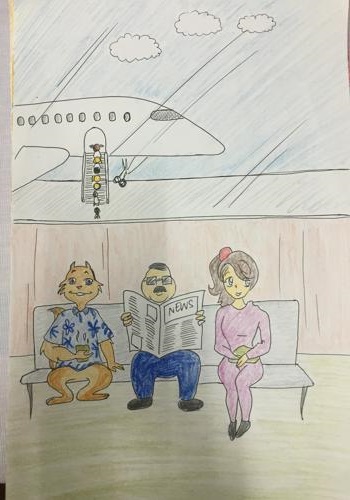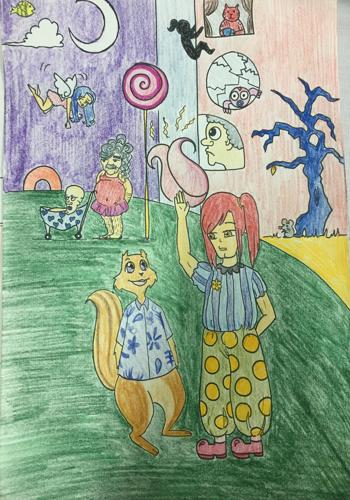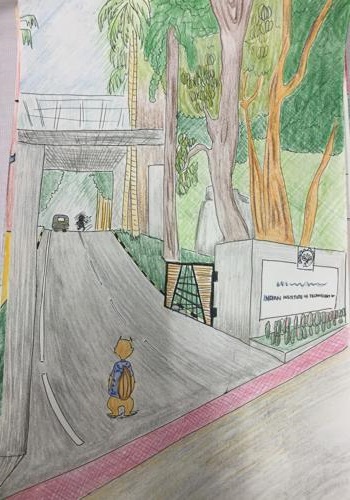 In addition to people credited above, Thanks to Sandesh Kalantre for working with me on this project, and Pratik Lodha and Harshit Manocha for their guidance.